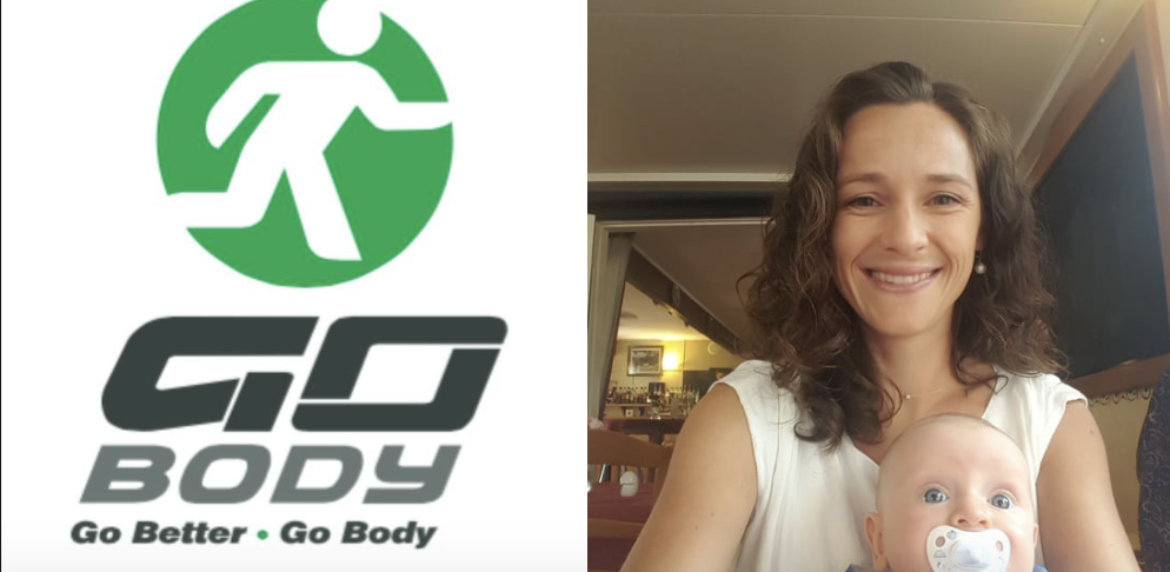 We welcome Osteopath Jenny to the mix at Go Body!
Dr. Jenny Morey – Osteopath Master of Osteopathy AHPRA registered
Jenny has been practicing Osteopathy for nearly 20 years after graduating from the ESO in 2005 after 6 years of study. Since then she has worked in private practices around the world: France, Spain, NZ, and Australia to name a few, as well as running a pain management program for a nursing home.
At the start of her journey, Jenny worked extensively with pregnant women (and newborns) which followed on from her thesis topic of osteopathy and pregnancy. Being able to help a woman through her pregnancy and then meet her little one is a very special time that Jenny loves being a apart of.
Later on, Jenny had the opportunity to work with some of the best rugby players and triathletes in the world. This has deepened her understanding and appreciation of muscle rehabilitation and the importance of exercise. To help her treat muscular-skeletal disorders, she completed a dry needle course.
Today, Jenny enjoys treating patients of all age groups with a variety of conditions, such as acute or chronic injuries (lower back, neck, or shoulder pain), sports, or work/posture-related injuries. Her knowledge of ergonomics and posture in the workplace helps Jenny get to the source of some occupational and longterm injuries. She also believes that prevention and maintenance are the key.
Jenny's main goal is to engage and educate people about their pain and health. Treatment involves a variety of techniques such as soft tissue massage, gentle mobilisation and manipulation where required (she is really hands on!) with the aim of optimising mobility and improving strength, so patients can return to their healthiest life.
To make an appointment with Jenny hop online to make a fuss free booking at your convenience www.gobody.com.au