The Most FAQ (Frequently Asked Questions)… Answered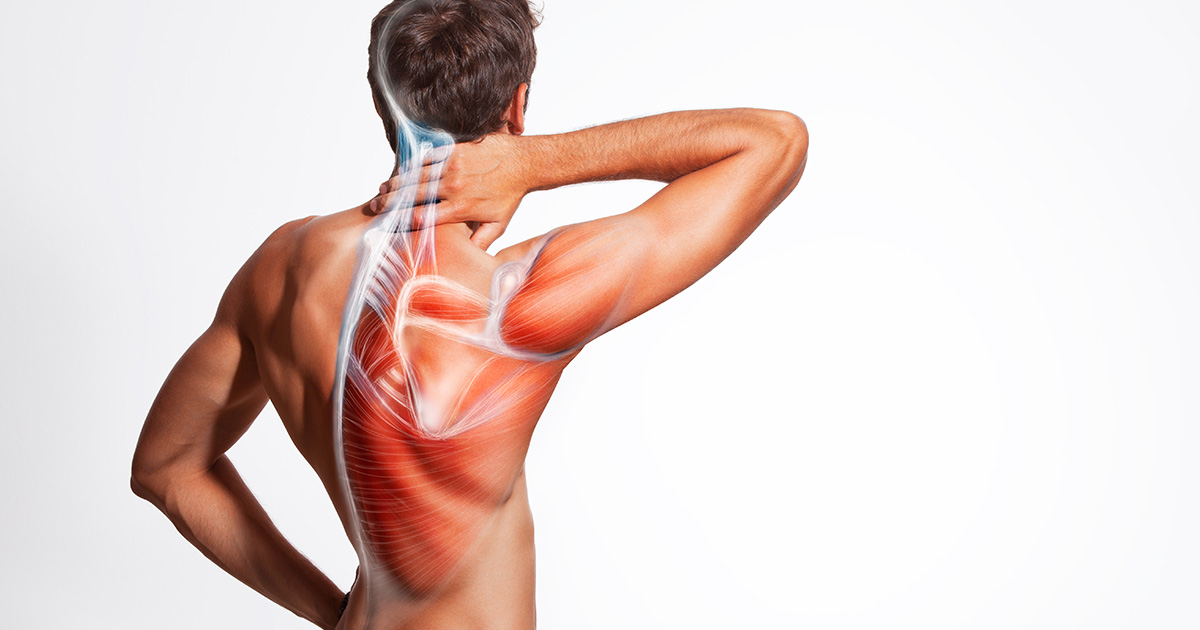 What does an osteopath actually do?
Osteopathy involves 'hands on' clinical care of the neuro-musculoskeletal system (our bones, muscles, nerves and other tissues that support your body and control its movements).
Gold Coast Osteo's use your individual medical history and environmental factors to develop a personalised plan forward. We do this by asking lots of questions, then assessing your body in order to understand the root cause of your pain. Hands on manual treatment (massage, joint stretching and body movement) is tailored to each individual and personalised plan that- may include exercises and stretching- to help you manage your pain and move better.
Osteopath Australia have developed a website to help understand what we do to help: www.whatisosteo.com
What does an osteopath treat?
Typically, an Australian osteopath may help alleviate pain or dysfunction associated with a variety of conditions, including but not limited to:
✔︎ Headaches
✔︎ Jaw pain
✔︎ Neck and back pain
✔︎ Arthritis
✔︎ Upper and lower limb injuries
✔︎ Sports injuries
✔︎ Muscle tension and pain
✔︎ Symptoms associated with autoimmune conditions
Our highly skilled Gold Coast Osteopaths are classified primary health care providers and are able to see patients without referral from a doctor or specialist. This means they are capable of identifying when situations are beyond their scope and they can refer on to the suitable healthcare provider when necessary.
Is Osteopathy covered by Medicare?
If you need treatment for a condition that has been (or is likely to be) present for 6 months or longer, your local GP may refer you to a licensed osteopath as part of a Chronic Disease Management (CDM) program. There is no specific list of conditions covered under the CDM program, but treatment by a Gold Coast osteo for a range of chronic musculoskeletal conditions could be covered by a CDM plan if your General Practitioner considers this appropriate.
You can receive a Medicare rebate for an osteopathic service if you are a patient in the Chronic Disease Management (CDM) program. You might receive a rebate for some X-rays referred by an osteopath also.
Your local osteo may process a Medicare claim for you online or via their EFTPOS terminal, or they might give you a receipt which you can then submit to Medicare.
Gold Coast Osteo's, physio's and chiro's:
✔︎ are all allied health practitioners.
✔︎ should have a university qualification.
✔︎ treat musculoskeletal pain or injury or movement problems.
✔︎ may all use manual therapy and prescribe exercise during a consultation.
✔︎ should be giving you beneficial lifestyle advice to stay healthy.
✔︎ all work in collaboration with other health professionals, such as a General Practitioner.
✔︎ must be registered under the Australian Health Practitioner Regulation Agency (Ahpra) to practice.
There is an overlap and difference between the professions in terms of approach and treatment. They differ in their philosophies, and their treatment styles will differ in style and time.
Regardless of which health professional you choose to see, they should be taking a thorough medical history and carry out a physical examination to assess what might be causing your pain, injury or discomfort. If they can't help you, they will refer you to another appropriate allied health professional or your GP.
*** Please note – You do not need a GP referral to see any of these practitioners ***
To see a licensed Gold Coast Osteo for any issues you may have, call GoBody today on 0415 733 814.